Potter's House Academy is a Christian-based academy in Orlando, Florida, that serves children from infancy through high school. The academy is fully accredited through ACTS (Association of Christian Teachers and Schools)​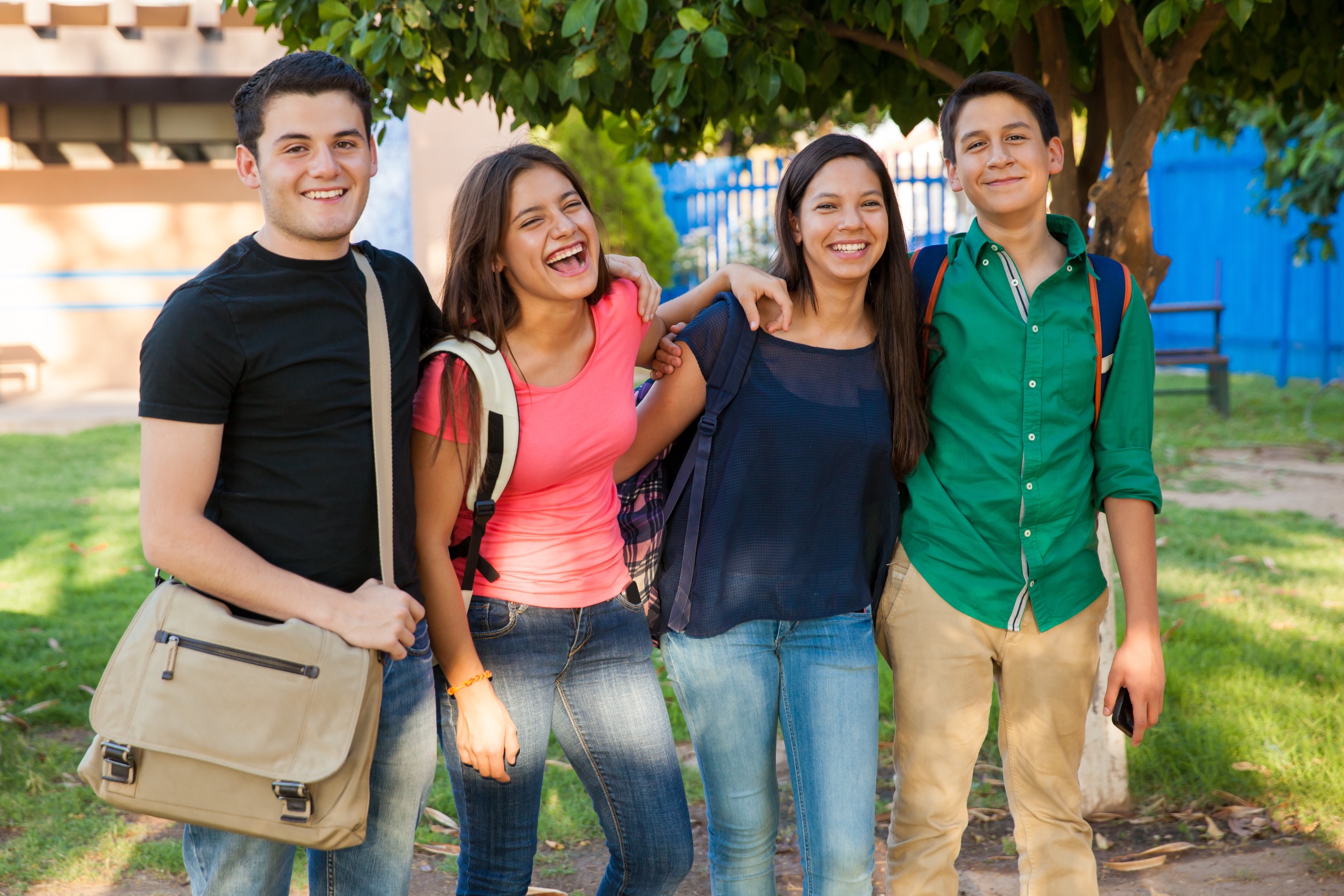 Potter's House Academy, located in Orlando, Florida, offers a nurturing and academically rigorous learning environment for middle and high school students. The Academy distinguishes itself with its small class sizes (only 15-18 students per teacher), allowing for personalized attention in a caring setting. The educational experience is enriched with a wide range of college-level courses and a college prep program that is one to two years more advanced than those offered by most schools.
Our middle and high school programs are designed to cultivate not only intellectual growth but also spiritual and personal development. Students engage in weekly chapel services, fostering a deeper connection with their faith and personal values. Our faculty is comprised of trained and certified teachers who are passionate about education and committed to nurturing each student's individual needs.
Enrollment at Potter's House Academy is a seamless process. Parents can schedule a tour or a registration appointment to gain a better understanding of the Academy's environment. We require certain documents for registration, such as the student's birth certificate, social security card, parent ID, immunization records, physical health records, and previous academic records.
To ensure that the Academy is the perfect fit, we conduct an entrance test to assess each student's academic capabilities. We pride ourselves on creating an environment where students can thrive acadically, spiritually, and personally.
With a mission to prepare students for successful college studies and future leadership roles, Potter's House Academy is the ideal setting for middle and high school students to grow, learn, and succeed.