providing services for infants through VPK
At Potter's House Academy, our commitment goes beyond academics, extending to the overall well-being and safety of your child. Our team consists of trained and certified teachers who are passionate about childcare, complemented by the availability of a registered nurse on our premises. Our staff are also CPR and First Aid certified, ensuring your child's safety at all times.
We understand the importance of parental involvement, which is why we have an open-door policy allowing parents to visit whenever they are in the area. Striving for excellence in security, we offer a fenced playground, monitored access into our facility, and a computerized system for secure and accurate log-in and log-out procedures.
We also ensure that your child's nutritional needs are met by including breakfast, lunch, and snack in our program, offering well-balanced meals at no extra cost to you.
Additionally, we are proud to accept 4C, making quality care and education more accessible to families in our community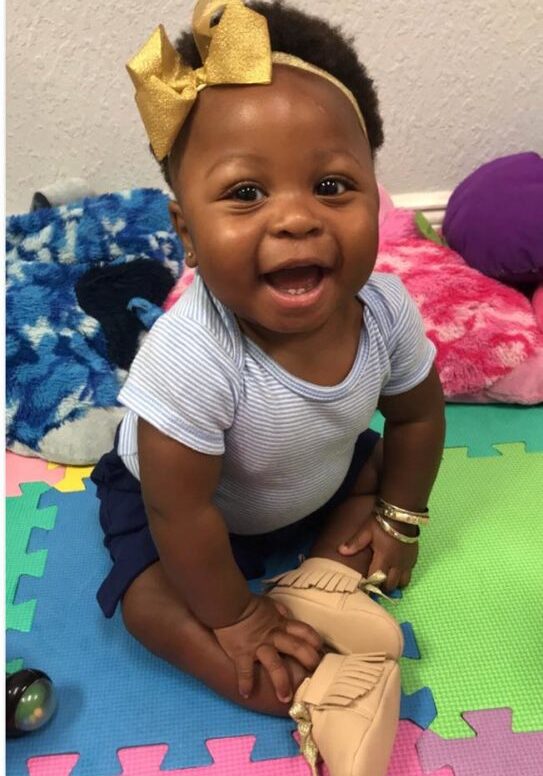 At Potter's House Academy's Preschool, we provide an array of services that are designed to nurture the overall development of young children:
Motor Skills Enhancement: We assist children in developing their motor skills, essential for their physical growth and active exploration of the world around them.
Language Promotion: Our program promotes the development of language skills, paving the way for effective communication and cognitive development.
Creativity Encouragement: We foster an environment that encourages creativity, empowering children to express themselves and broaden their imaginative horizons.
Self-Feeding Education: We teach children how to feed themselves, a crucial step towards personal independence and self-confidence.
Sippy Cup Training: Our caregivers guide children in learning how to drink from a sippy cup, a key milestone in their early development​1​.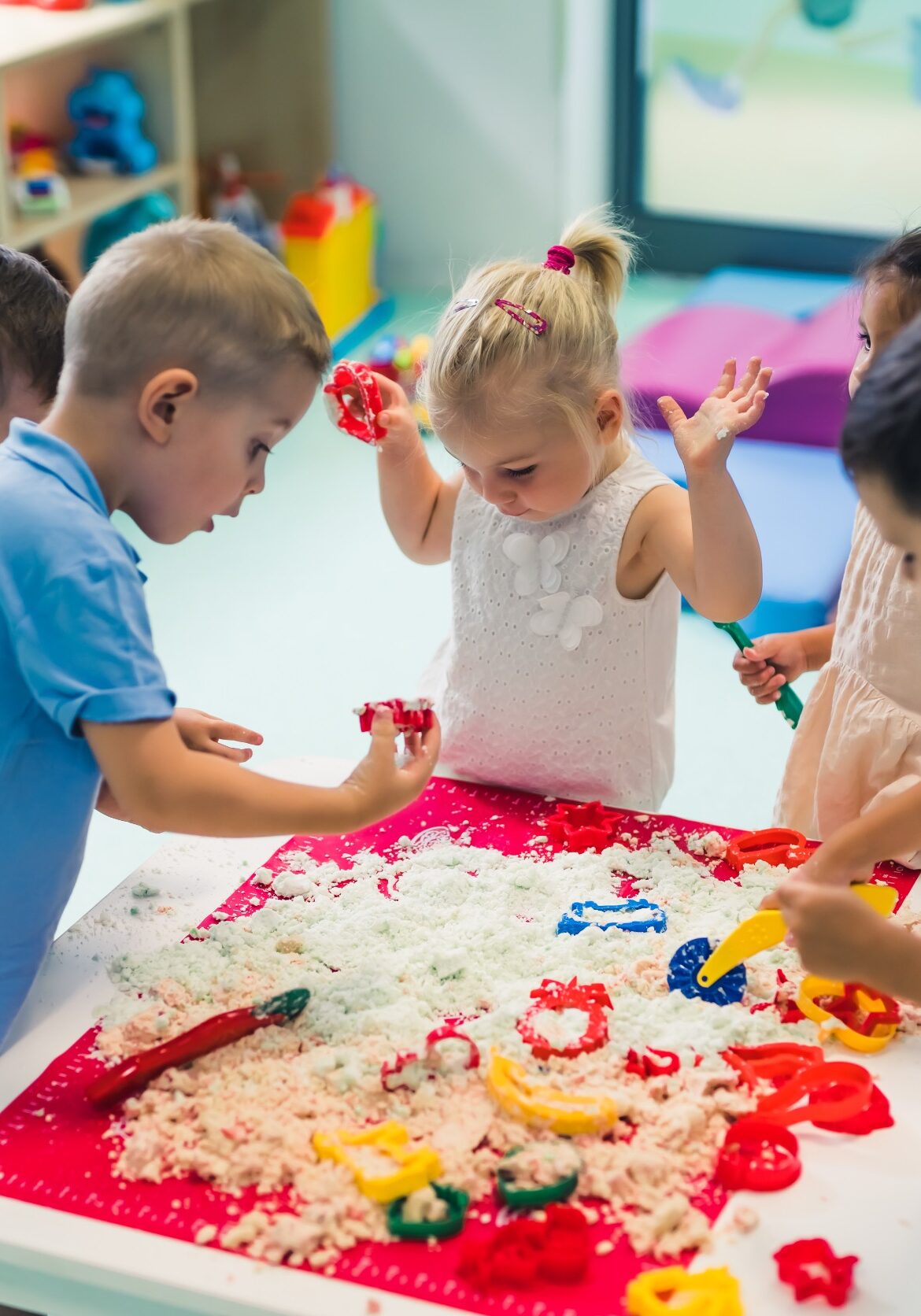 Voluntary Prekindergarten (VPK)
At Potter's House Academy, our Voluntary Prekindergarten (VPK) program is meticulously designed to ensure a smooth transition for children entering their first year of school.
We aim to set the foundation for their continued educational success. The VPK program provides every child with an opportunity to excel in school and life by offering a comprehensive curriculum that emphasizes high literacy standards. Our program features a robust structure including appropriate curricula, significant instruction periods, manageable class sizes, and qualified instructors.
However, we acknowledge that this journey towards educational success is not a solo endeavor. It necessitates a collaborative effort, where parents and teachers unite to create a supportive and conducive learning environment. Together, we strive to foster the success of our children.
DayCare Printable Documents
Here are some easy to print documents you might need.
If you have any questions please call us at: 407-273-8215