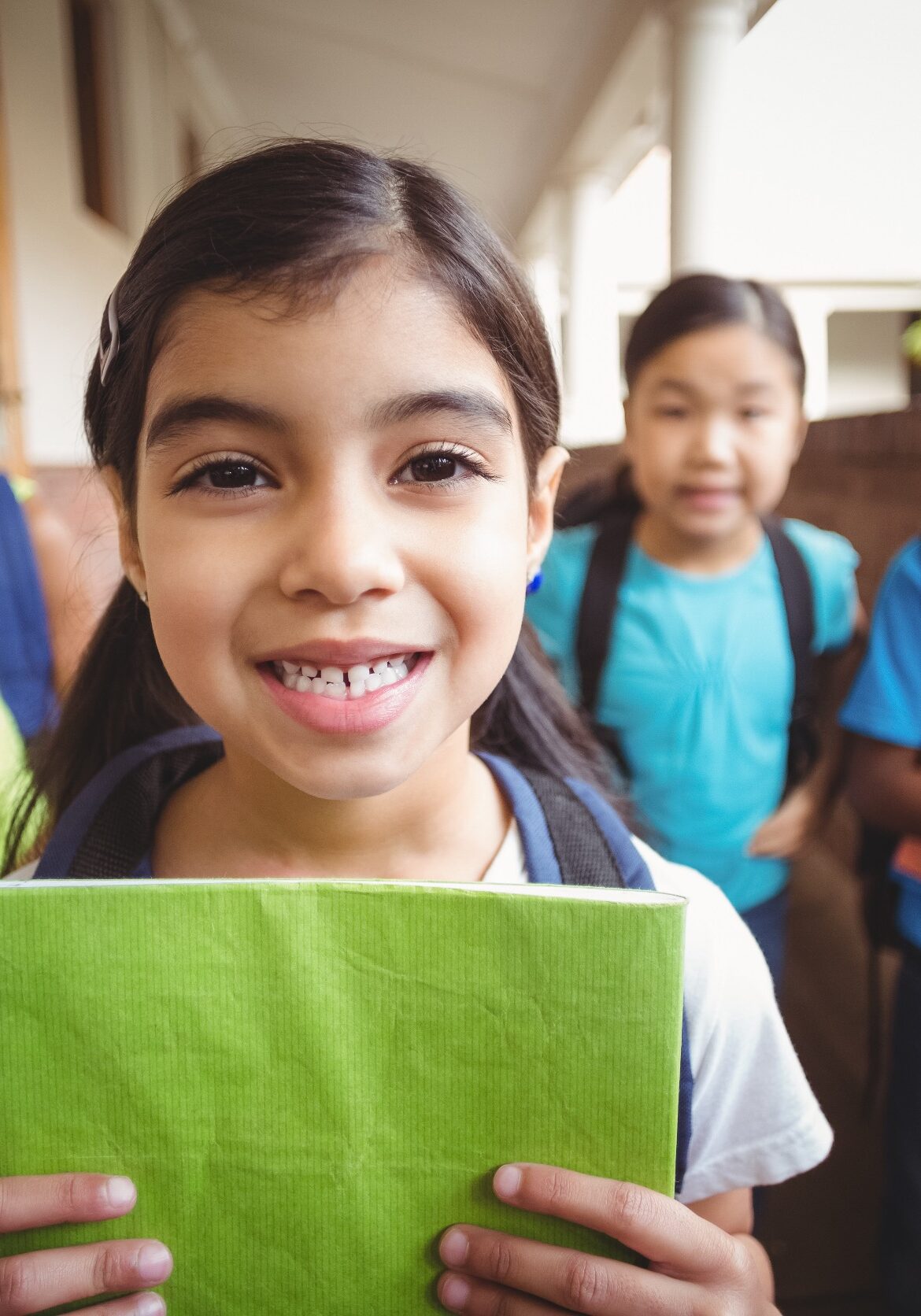 We are so happy to welcome you to The Potter's House Academy!  We look forward to a productive partnership with PHA parents and families.  It is recognized that to be successful, our children need support from both home and school.
We ask that you guide and support your child's learning by ensuring they attend school daily, arrive on time, and are ready for the day's activities.
To maintain a balanced partnership, we ask that you please read your parent handbook for all of PHA"s policies and procedures.
If you have any questions, do not hesitate to contact the office.  In addition, we have provided you with a list of essential items that you will need to know about our programs.
School supplies are essential tools that facilitate students' learning. They range from basic items like pencils and notebooks to specialized resources like calculators and art supplies. These tools enable students to engage effectively with their coursework, organize their thoughts, and express their creativity, thus playing a crucial role in a successful educational journey.
Parent volunteers are invaluable assets to any educational environment. They contribute their time and skills to support classroom activities, school events, and various programs. As active participants in their children's education, parent volunteers foster a strong community spirit and bridge the gap between home and school. Their involvement enhances the learning experience for all students and is a testament to the collaborative effort required for educational success.
We take pride in our school uniforms at Potter's House Academy, as they reflect our spirit of unity and academic focus. Our uniforms can be purchased from Foskett Sports, available at https://foskettsports.com. For Elementary students, the uniform consists of a black polo, khaki bottoms (which can be pants, shorts, a skirt, or a dress), and black shoes. Middle School students should wear a yellow polo, black bottoms, and black shoes. High School students are required to don a blue polo, black bottoms, and shoes that are either black or white. We appreciate your cooperation in adhering to our dress code, which fosters an environment of respect and focus on learning.
Potter's House Academy And Preschool Center Policies and Procedures
Tuition/ Payment Procedures:
Enrollment/Financial Contract Agreement/Late Payment
At enrollment, a registration fee and the first week of tuition are due and are non-refundable. Initial financial contract agreements are prepared by appointment with the Financial Manager/Director and are renew at child's birthday for each year after. Registration fee may be payed (1) week prior to your child's start date. Child's space will only be held for (1) week.  If your child does not attend school (1) week after registration, his/her space will not be guaranteed. Tuition is due on Friday and no later than Monday. All payments made after Monday night will incur a $20.00 late fee. All payments made by check must be payable to: "Potter's House Academy or PHA" with child's full name on the memo line to ensure proper credit. Payment must be kept current and up to date. Account becomes delinquent (2) weeks pasted due. This may cause your child being dis-enrolled from school.
Registration Fee/Tuition
The registration fee is an annual fee that is not applicable toward any tuition.  The registration fee and the first week of tuition are due on enrollment and are non-refundable.  Registration fee are due on renewal of financial contract each year. Your agreement with Potter's House Academy and Preschool Center forms the basis to our commitment to our staff. Therefore, you should understand that you owe the full amount due even if your child does not attend for any reason. Any exception to this policy (hospital stay or any other emergency) must be approved by the director and will be documented in the student file before any financial considerations are made.  
Returned Checks
All checks returned by your bank will incur a $25.00 NSF fee.  After the second time a check is returned, cash payments are required.
Subsidized Funding
If you receive 4C Funding (subsidized child care funding) it is required to keep your account up to date and held responsible for payment exceeding the (3) days absent per month allowed. 4C will not pay for days over the (3) days allowed. 
Payment Options/ Refunds
All parents are required to choose a payment option from the following that is best suitable to them. 
Weekly Recurring Payment Plan by Credit Card

 

Weekly Recurring Payment Plan by ACH (Direct debit from Checking or Savings)
Termination of drafts must be received (5) business days in advance of termination date to permit Rapid Tuition and your bank reasonable time to act upon it. Refunds will be credited to your account.